Looking for a Forever Living Products Centre or Office in Ghana?

Looking For a Forever Living Product or Office in GHANA?
Here is a quick and easier way to get some (Forever Products) with a free delivery to your House, Office or any where it may be convenient with you to receive your Parcel.
Our Total dedication is to help you get our Brand of Products ranging from Skin care, General Health and Nutrition, Weight Loss or Weight Management, Cosmetics and ETC any where you may be in GHANA. Over the Past 40 years, we have been true to our commitment in the area of Health and Beauty and Enriching lives through the use of our product and our most Generous Marketing System.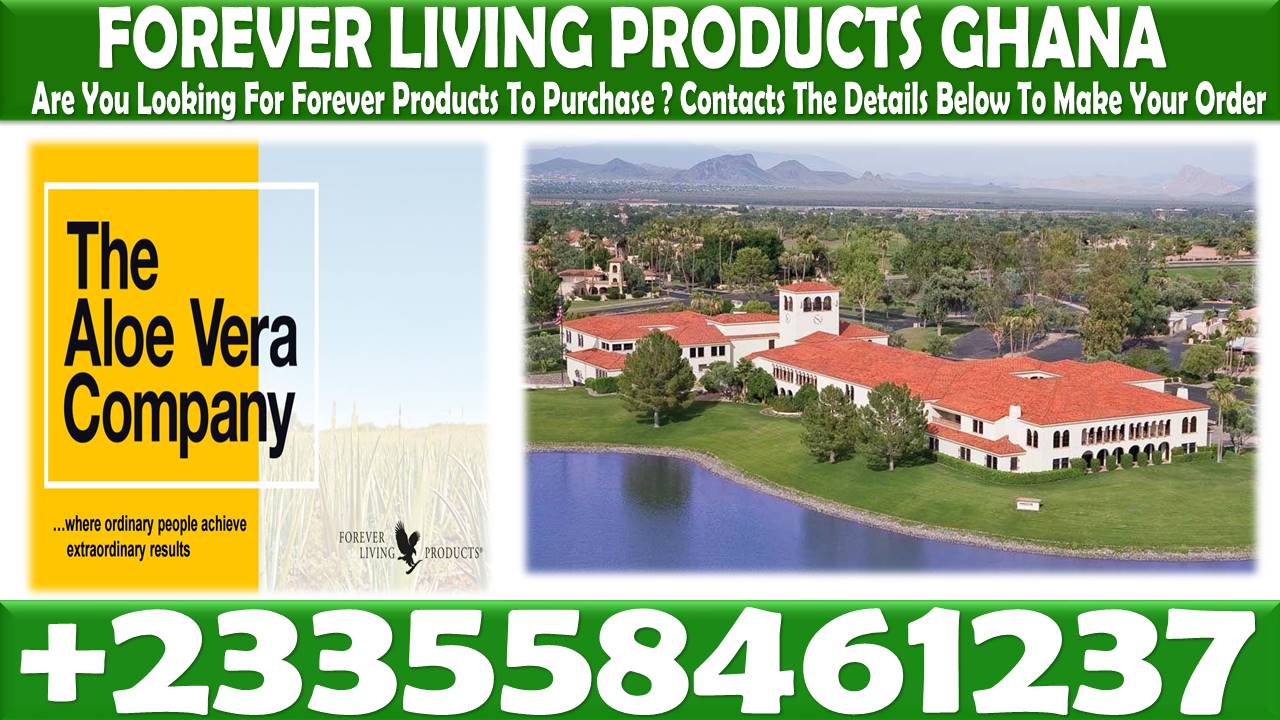 Forever Ghana Begun it's official operations in Ghana in 2004
Forever Living Products has Three Offices in Ghana, The Forever Living Products head office is in Accra, Airport Residential Area while there are also offices at other parts of the Country like Kumasi and Tamale.

If you're looking for a Forever product to Buy in Ghana or trying to Reach a Forever product centre or Office in Ghana, Here is a Great way to reach an FBO who is Ready to Help.
Reach us in Accra (Main Office), Kumasi & Tamale, Call 0558461237 now For Immediate assistance.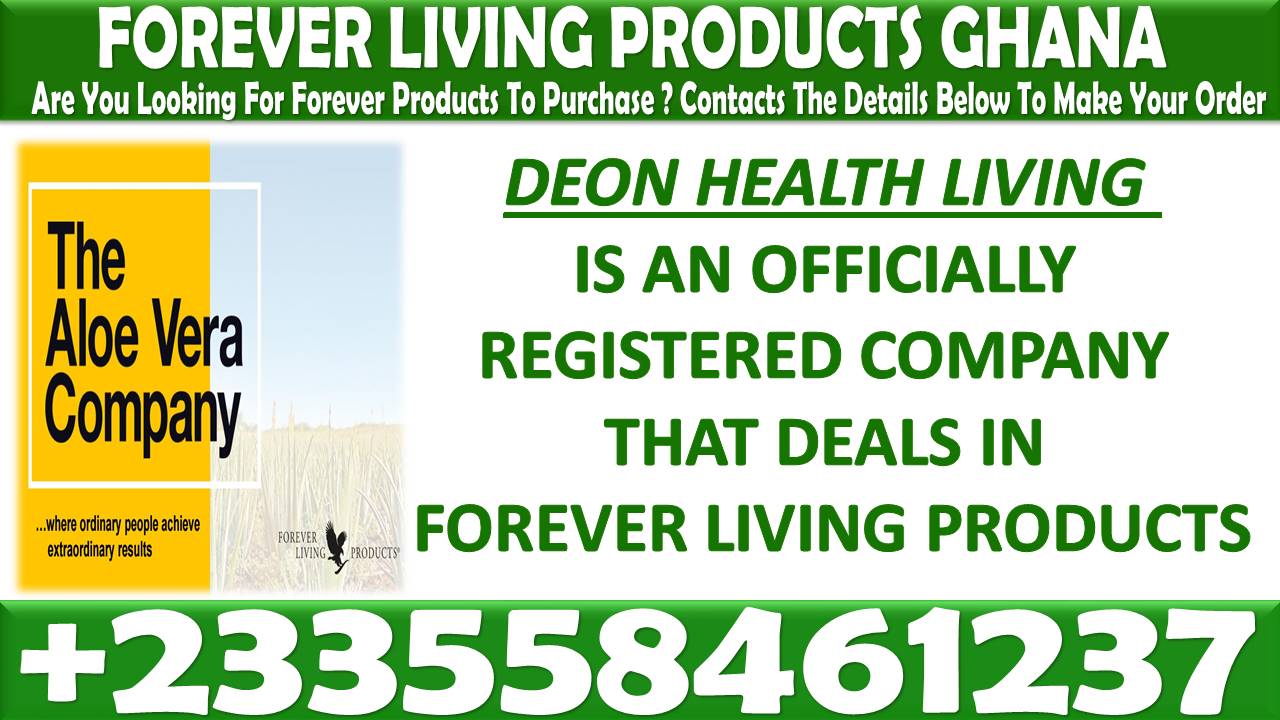 If you're Trying to reach a Forever Office Call an FBO on (233) 0558461237 or send us a whats-app [+233558461237] now for immediate assistance