Proven Ways To Permanently Get Rid Of Bad
Breath And Mouth Odour


Bad breath,
medically called halitosis, can result from poor dental health habits and may be a sign of other health problems. Bad breath can also be made worse by the types of foods you eat and other unhealthy lifestyle habits.
Causes
Most bad breath starts in your mouth, and there are many possible causes. They include:
Food.

The breakdown of food particles in and around your teeth can increase bacteria and cause a foul odor. Eating certain foods, such as onions, garlic and spices, also can cause bad breath. After you digest these foods, they enter your bloodstream, are carried to your lungs and affect your breath.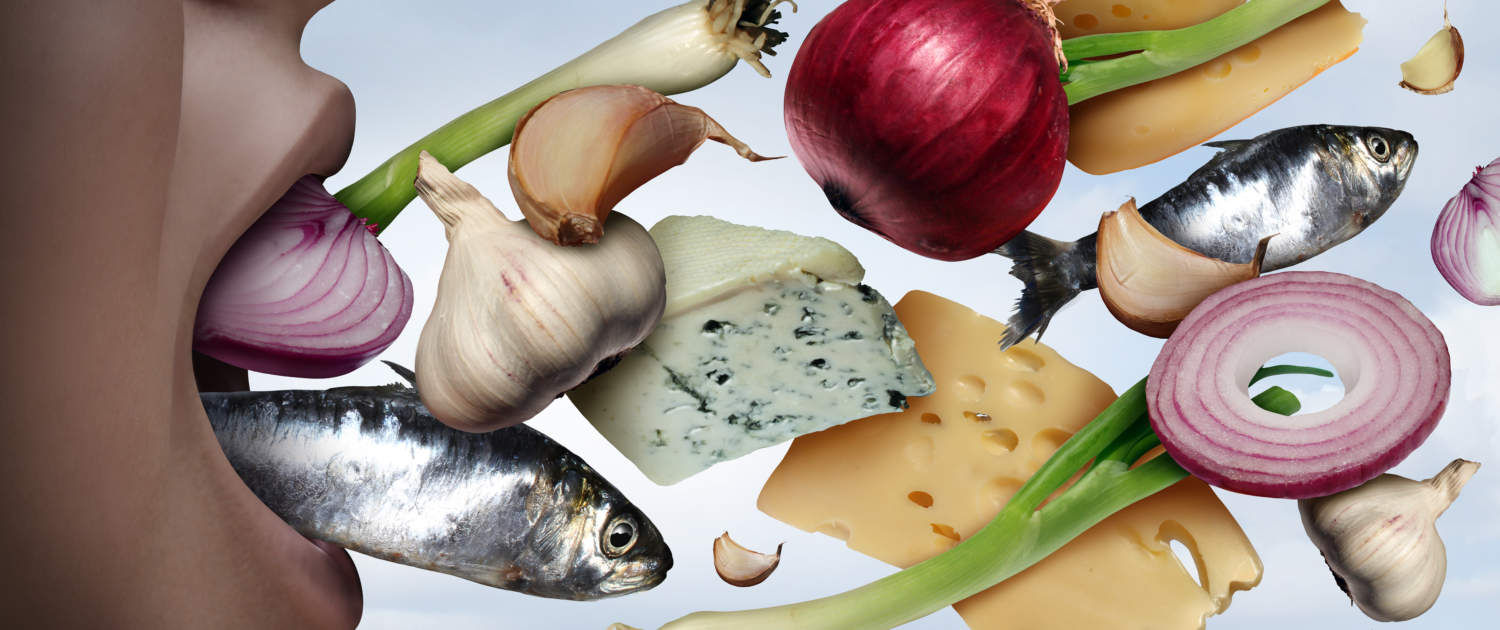 Tobacco products.

Smoking causes its own unpleasant mouth odor. Smokers and oral tobacco users are also more likely to have gum disease, another source of bad breath.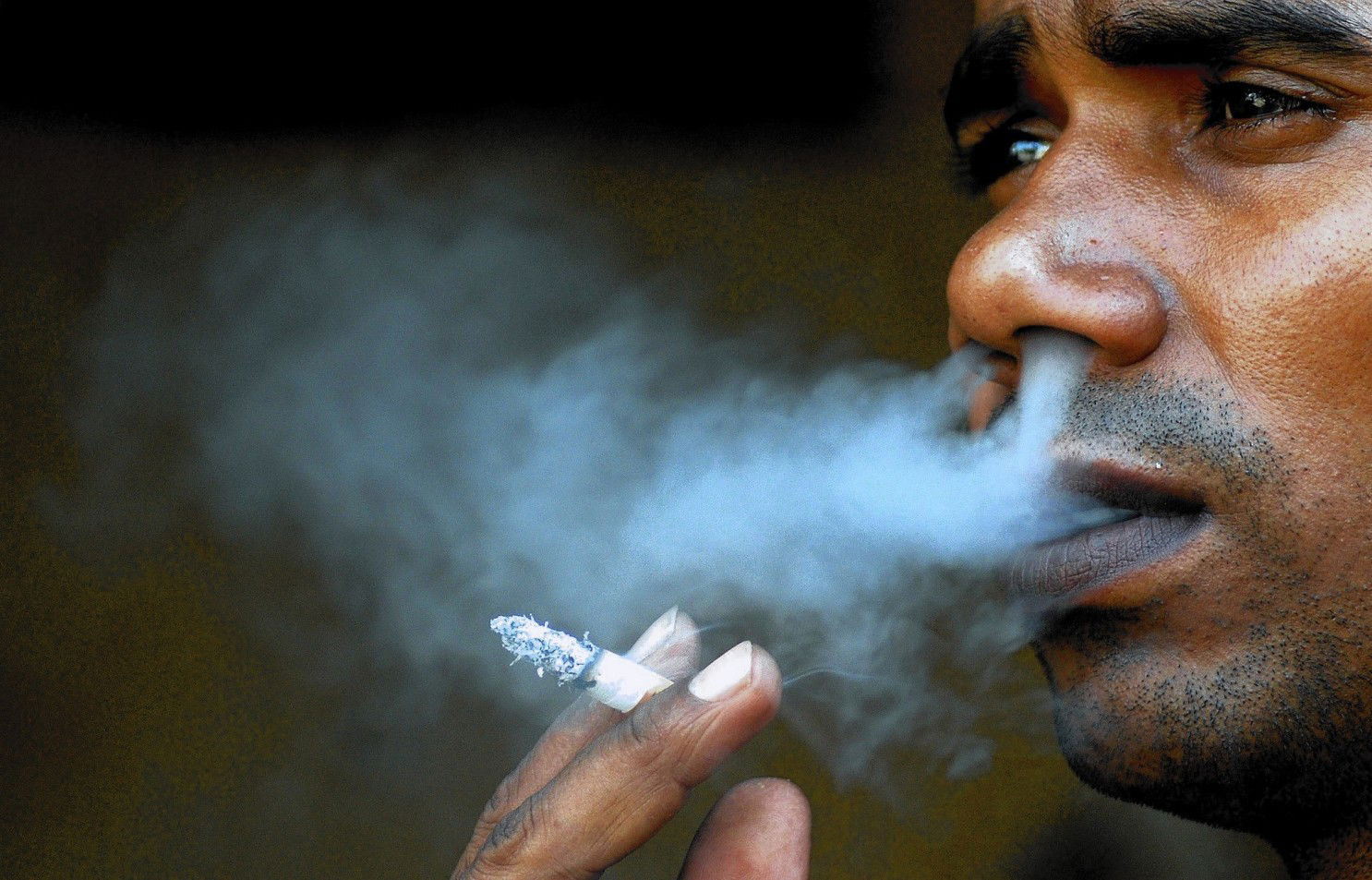 Poor dental hygiene.

If you don't brush and floss daily, food particles remain in your mouth, causing bad breath. A colorless, sticky film of bacteria (plaque) forms on your teeth. If not brushed away, plaque can irritate your gums and eventually form plaque-filled pockets between your teeth and gums (periodontitis). Your tongue also can trap bacteria that produce odors. Dentures that aren't cleaned regularly or don't fit properly can harbor odor-causing bacteria and food particles.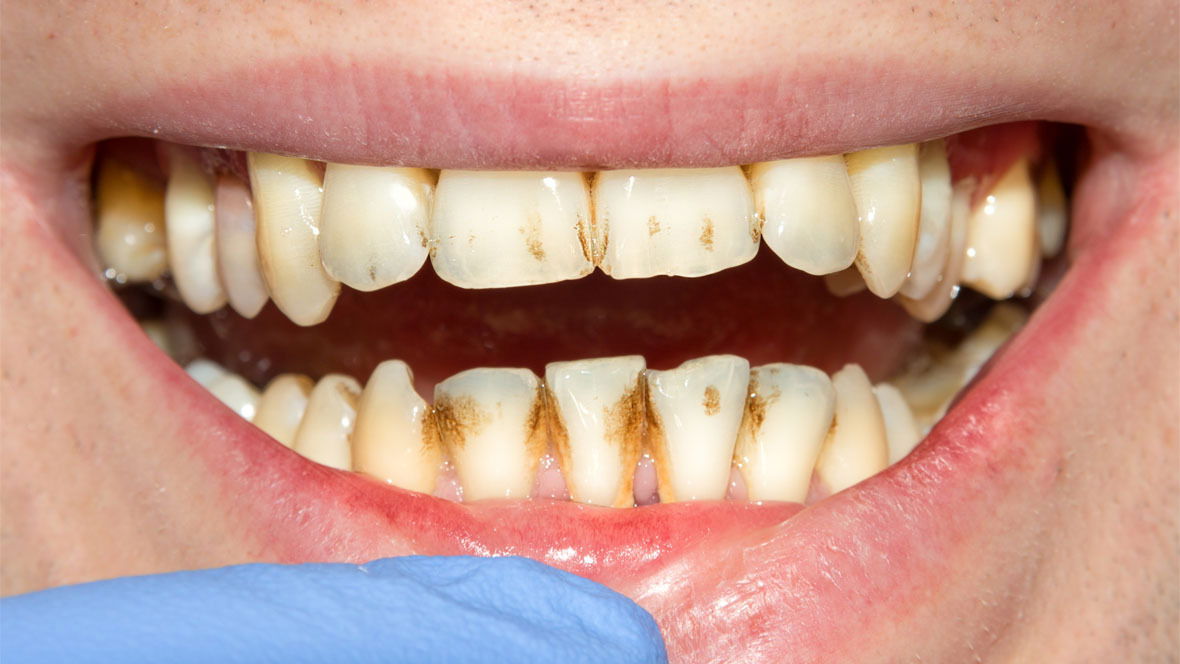 Dear Friend,
Are you sick and tired of feeling Embarrassed and Humiliated by your bad breath?

Is your condition making you anxious about social situations, and affecting your Confidence and Self-Esteem?

Do you worry that your breath might be ruining your Relationships with friends, spouse or partner?

Are you constantly thinking about ways to cover up your bad breath?

Do you stay a certain distance away from people in fear that they will "find out" about your bad breath?

Do you chew mints, use sprays and gargle mouthwash in an attempt to MASK your breath?

Are you concerned that your bad breath could be affecting your work relationships, and even your career?
And Finally……
Do you just wish that there was a quick, cheap and

100% NATURAL

remedy for bad breath?
If you answered "YES" to any of those questions, then you're in exactly the right place…
"Because there is a Solution!"
I'm going to show you a proven and all-natural remedy for

HALITOSIS

, more commonly known as "bad breath", which will allow you to…
Say goodbye to that horrible dragon breath for good.

Boost your confidence and self-esteem. Throw away those mints, mouth sprays and chewing gum packets FOREVER, and save heaps of money.

Get rid of your bad breath 100% NATURALLY!

Instantly improve your personal and work relationships (you'll be amazed at the difference in how people treat you when you don't have stinking breath!)

Enjoy socializing again, without having to worry about your breath, or whether you're likely to offend the nostrils of every "victim" you speak to.

Be so happy and confident in the freshness of your breath that you could literally grab and kiss the next person you see!

Fix the ROOT CAUSE of your bad breath, rather than simply mask the SYMPTOMS, and say goodbye to the embarrassment and humiliation of bad breath FOREVER
"Does that sound like something you want?"
"Does that sound like something you want?"
I have learned that my remedy I used and that has worked for so many others work on the following conditions:
Toothache

Tooth Decay

Bad Breath

Gum (Periodontal)

Disease

Oral Cancer

Mouth Sores

Tooth Erosion

Tooth Sensitivity

Toothaches and Dental Emergencies

Unattractive Smile

Whiten teeth, etc
If you are suffering from any of the above tooth conditions, then you would benefit from what I have to show you.
Whether you are having a tooth decay or bad breaths already or your teeth is not white and you think you may need to see the dentist in the future…
"I FINALLY found the Solution to my Bad Breath Nightmare,"
I discovered an effective remedy for my bad breath, and it was 100% safe and natural!
Within just a few days, my breath was noticeably fresher and cleaner – and my "Dragon Breath" hasn't returned since.The Amazing thing is the information I got from the Free E-book given to me
As soon as I was confident enough that this remedy worked all the time, I shared it with other bad breath sufferers.And every single one of them has experienced incredible results.
I have since gone on to 'cure' both my parents and my brother of their tooth problems. Here's The Natural Remedy I'm Talking About.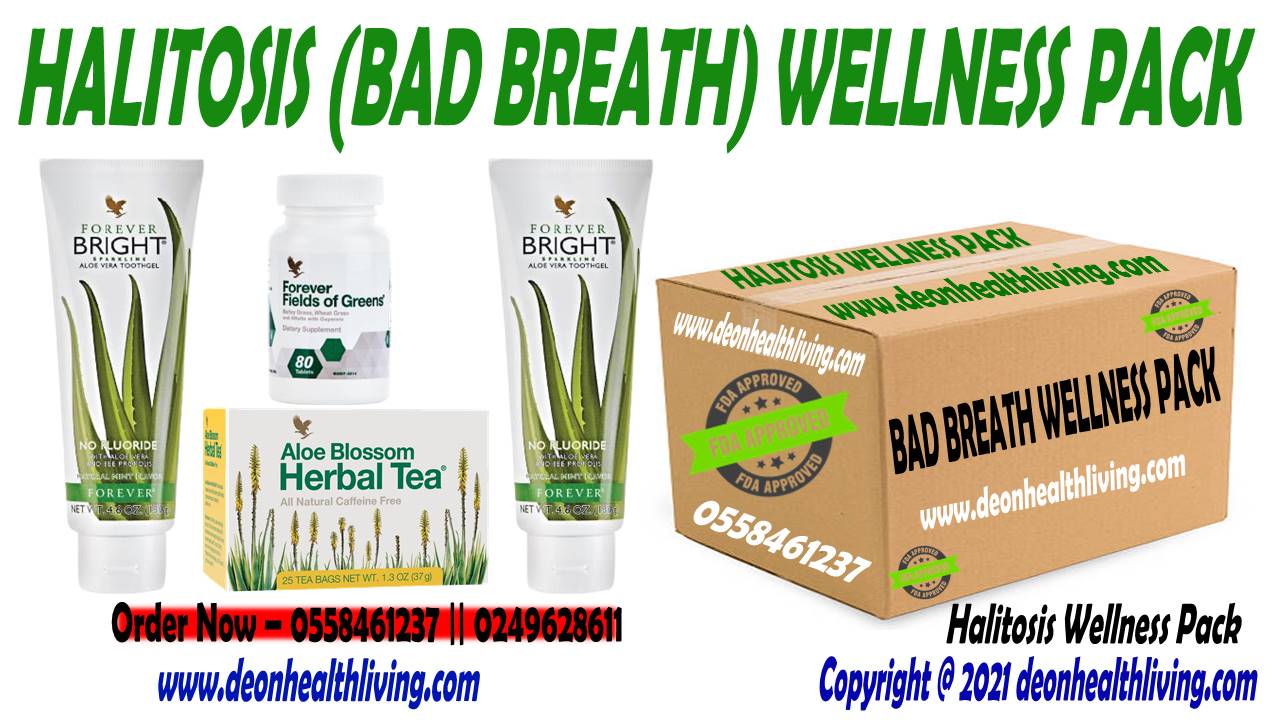 New Promo Price GHS350
Aloe Blossom Herbal Tea is specially formulated to help your mind and body feel relaxed Each tea bag is individually wrapped to ensure freshness. Each time you open a new bag, you'll be welcomed by the enticing spicy, floral and sweet aromas to help you feel more relaxed and peaceful.
It is helpful to get rid of bad breath problem.
Cinnamon also reduces bacteria present in the saliva.
Blossom Herbal tea contain natural antibacterial and other properties that are helpful in curing bad breath.
They are helpful to deal with the indigestion which is a one of the major causes of bad breath.
It also act as mouth fresheners and offer a better solution for bad breath.
Herbal Herbal Tea contains oils that have antimicrobial as well as antiseptic properties that are helpful to treat bad breath.
Fields of Greens for high potency healthy digestive and immune system. thanks to the favorable effect all of components – the vitamins, proteins, fiber, amino acids, enzymes, antioxidants and chlorophyll – we can receive.
Bright toothgel combines aloe vera with natural ingredients for clean teeth, fresh breath and refreshing flavor.
Our formula is fluoride-free so your whole family can enjoy the combination of natural peppermint and spearmint with a frothy texture that will leave your mouth feeling fresh and clean.
Bad Breath Pack is a set of natural fluoride free products that works perfectly to resolve problems of halitosis (bad breath) naturally, the Bad Breath Package Comes with different products all being used together to resolve the problem with no side effects. The Halitosis Pack tackles and fight the root cause of the problem giving you a complete and reliable permanent solution.

forever products for bad breath
BENEFITS OF HALITOSIS NATURAL SOLUTION PACK
Fights and Prevents bad breath.

Fights toothache.

Prevents and stop bleeding gum.

Fights dental and gum diseases.

Provides reliefs from oral pain.

Kills germs presents in the mouth.

Kills harmful bacteria.

Prevents tooth decay.

Pains associated with toothache and headache.

Fight all forms of mouth ulcers including throat ulcer.

Heal mouth wounds.

forever products for bad breath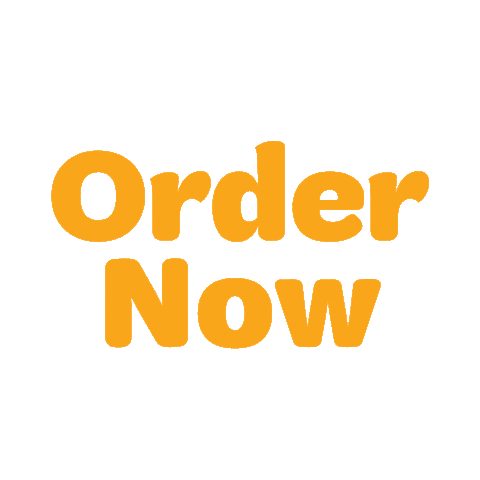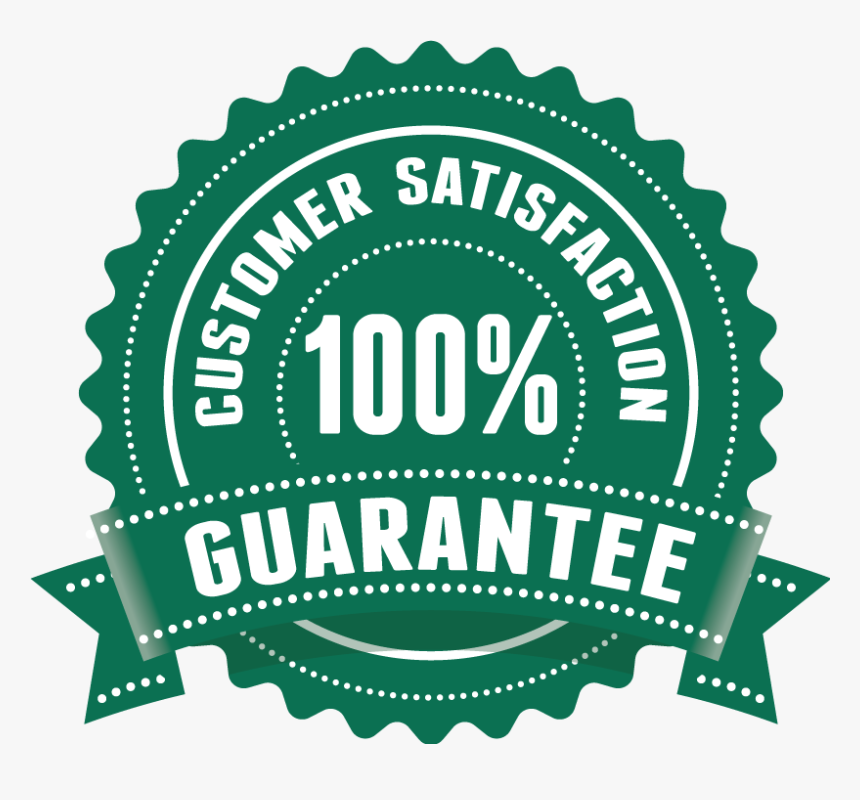 I am 100% confident that the Bad Breath Solution Park will work for you, and I say…go ahead and get it.
PLEASE NOTE: This product is not sold in any Store and this product is far different from any other one you might see elsewhere on the internet (THIS IS BEST HALITOSIS/BAD BREATH PACK).
The others you might have seen for a HIGH PRICE might not be the same.
THIS PARTICULAR ONE IS FROM UNITED STATE (USA).
DO NOT COMPARE THIS WITH OTHER ONES OUT THERE.
OUR PRODUCT IS DIRECTLY FROM THE COMPANY THAT PRODUCES IT.
Some of the product are chemicalized, are not even effective and are being sold at a HIGH PRICE.
Do yourself good today. Do not be deceived by cheaper price.
THIS IS THE BEST HALITOSIS/BAD BREATH PACK.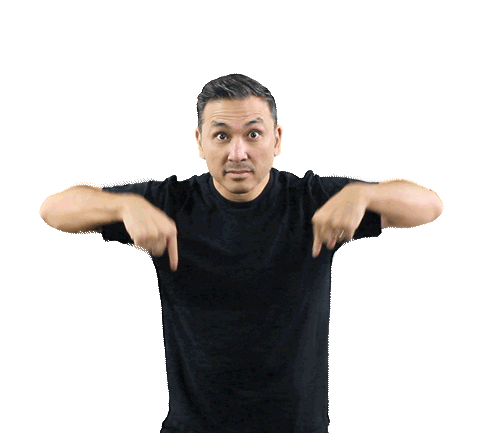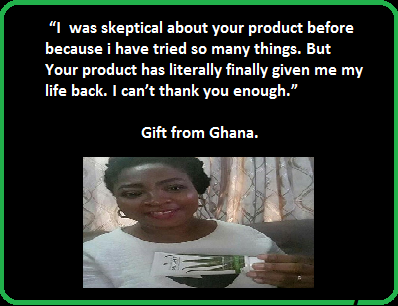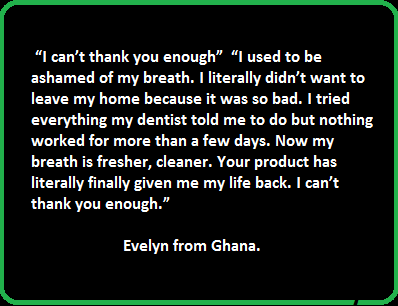 Testimony 3:

"I now have so much more confidence" "I've been following your advert on various online platform and my bad breath has completely disappeared. I now have so much more confidence because I can speak to people face to face without worrying about what kind of odour is coming out of my mouth! I have asked my brother for a breath test and he says the change has been massive. Thanks for putting such a wonderful product (Deon Health Living)
From Steven Klu, Accra.
...Results are not typical
Testimony 4:

"Just 3 month ago I was so miserable. I don't think I have ever been so low. It was all because of my bad breath. I discovered it was a problem when I noticed people at work shying away from talking to me and since then it has taken over my life. I can't believe how well halitosis wellness pack worked.

Why don't more people know about this? !"
From Gerald Nyamekye, Takoradi.
...Results are not typical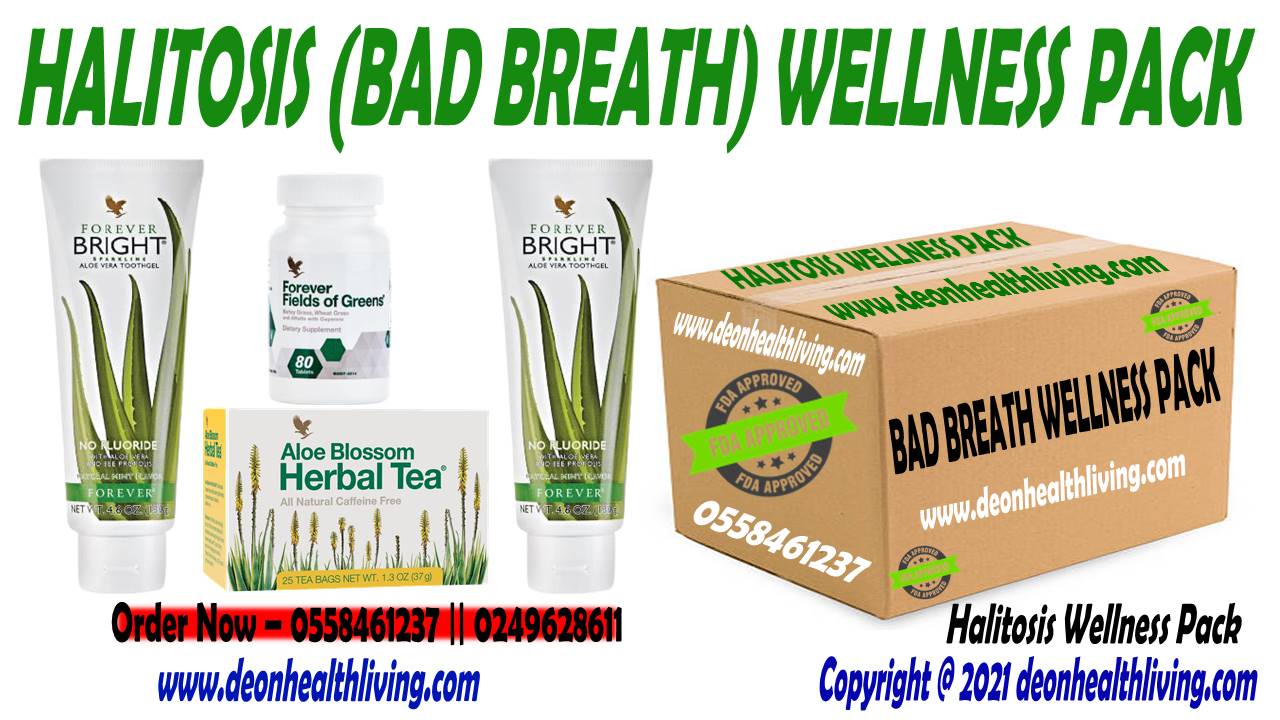 New Promo Price GHS350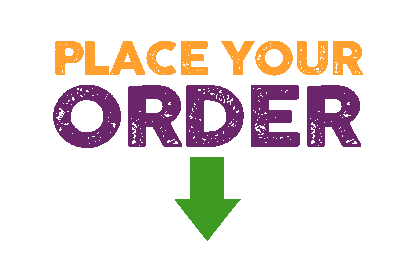 NOTE: Payment before delivery Outside Accra, we deliver through

Ghana Post

Fedex

DHL

OA Travel & Tour

VIP Bus

CASH ON DELIVERY IN ACCRA
OR
Pay Cash On Delivery
We Deliver Our Products All Over Ghana
To take advantage of this special offer through our Pay on delivery service, if you reside in any part of Ghana.
The product will be delivered to your choice address and you will pay our courier servicemen upon delivery to the address given.
To do this, send the following information:
1. Your Full Name
2. Your Full House or Office Address
3. Halitosis Wellness Pack
4. Expected Delivery Date
5. Phone Number of the Recipient
Send as SMS To:

0558461237


Knowledge is power!

Well done for reading up to this point. The most important step however begins now because information is only of value if you act on it.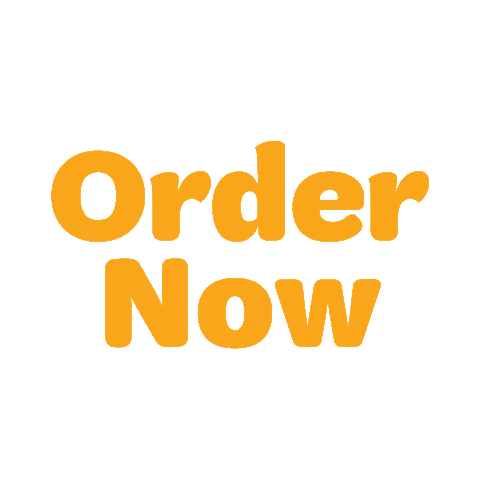 Yours Sincerely,





Health and Wellness Coach


Call SMS/WhatsApp +233558461237
Is There Anybody To Call In Case I Want To Speak With A Representative?

Yes, call

0558461237